Some awesome news about DBSK! YAYYYY!
Although DBSK, especially JJ, are not Japanese, they ranked pretty well on polls about the most attractive male stars in Japan. But of course Cassies the world over know they're the best looking. Period. Heh~
Source: allkpop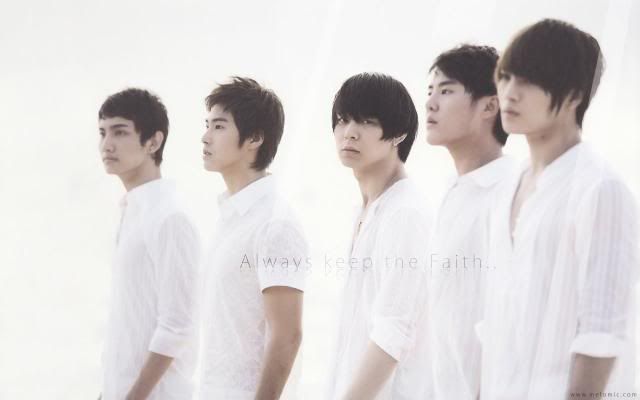 It's well known that TVXQ / DBSK / Tohoshinki's Jaejoong is very popular with the ladies in Japan. Despite not being Japanese, he was in the top 10 ranking for the"Top 10 Artists You Want As Your Lover" poll and also awarded "The Top Prince in Japan." Now, he can add another title as one of Japan's best looking artists.

On CDShop's Tsutaya Online there was a poll with the title "Most attractive Male Singer," Jaejoong came in second place with 23.9% (632,202) votes, only trailingHotaka Yamashita (Ikimono Gakari) with 30.7% (810658) votes. Jaejoong wasn't the only TVXQ member with votes as his fellow bandmates were respectively ranked as well: Micky Yoochun at #11, Xiah Junsu at #27, Changmin at #32, and Yunho at #34. Surprisingly, another Korean artist was in the ranking as well and that was T.O.P.of Big Bang who came in at #35. Thanks to Marina for the tip and sharingyoochun for sharing the information.
Shared by: fanaholic@wordpress
taqiah~