2009/05/24 (Sun) 15:43
Nori-nori style (the style of giving flower)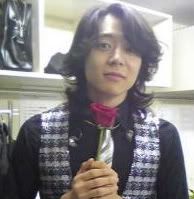 Yoochun who is waiting the curtain to be pulled (show starts) ☆
He decided to give his rose with the nori nori style!
Show is going to begin!
2009/05/24 (Sun) 14:35
Aa~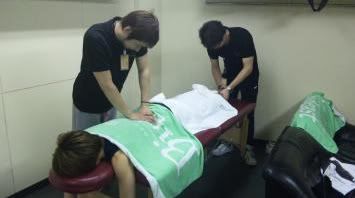 while Jaejoong got messaged by the manager at some trigger points on the feet, he fell asleep
2009/05/24 (Sun) 14:01
Backstage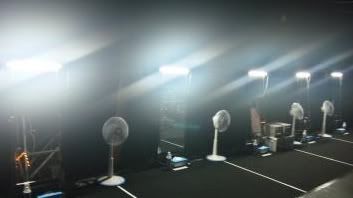 I will show you what the backstage looks like. This is the place where 5 members change quickly during live.



2009/05/24 (Sun) 13:20
Instincts…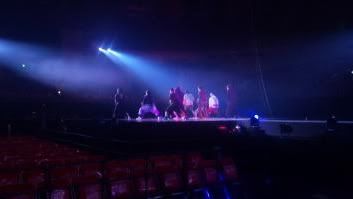 The dancing in rehearsal, done to regain Junsu's power (focusing on Junsu)


2009/05/24 (Sun) 12:33
Power up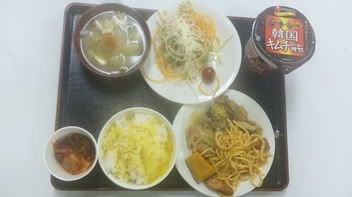 This is Junsu's lunch.
Looking at this, there's feeling of working harder. Today you'll also be doing well!
2009/05/24 (Sun) 12:04
Fresh…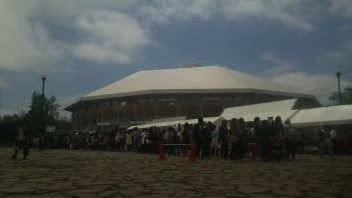 Greeting the morning, we're rushing to perform at Makomanai hall the second day!
Along with you, let's make a lot of memories.


source: TSC staff report
trans: sharingyoochun@wordpress
Shared by: fanaholic@wordpress
taqiah~