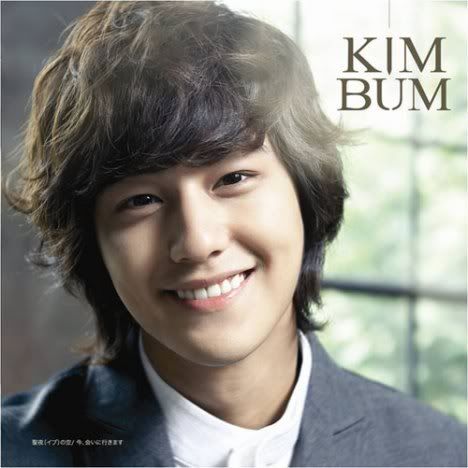 Kimbum will release his debut single album on Nov 8th,2009 in Osaka Fanmeeting. The 3 hours event will took place in Osaka-NHK Hall from 3.00 pm local time with estimated 1500 fans at the event.
It is also said that the debut single album will come together with Behind The Scenes DVD and pictures of Kimbum.
After the Fanmeeting, Kimbum will go to Tokyo to meet dozens of local media including TBS TV, before ending his 5 days 4 nights promotion.
Meanwhile, here's the tracklist from his upcoming Japanese album :