Category Archives:
Youngwoong Jaejoong
A day late but still much love to KIM JAEJOONG!!!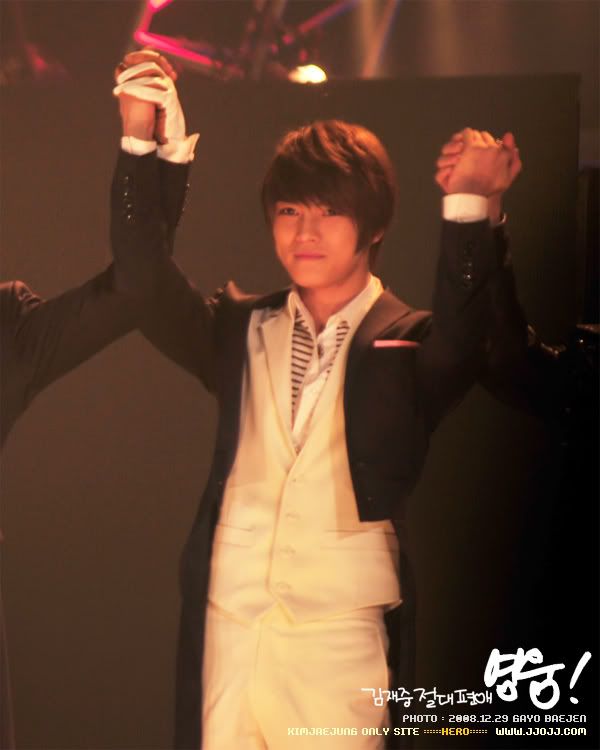 Jaejoong has come to be a singer an entertainer I learnt to respect for his art and standing for his rights and that of his members. His delicate features are endearing and the care he takes for people he loves is admirable. Despite the difficulties he faces now, he stands tall and carries on. Here's to a good year and many more ahead for the irreplaceable Jaejoong. Jaejoong Fighting!
credit: emotionalteaspoon22@YT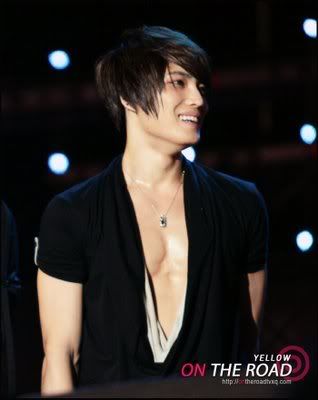 Keep Smiling JJ!
Bonus Wallpapers. Credit as tagged